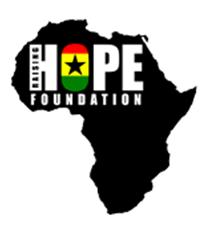 Car Boot Sale. Contributions accepted up to 9th June for the RHF car boot sale
. Sponsors invited for Kevin Borrett cycling London to Brighton in aid of RHF and British Heart Foundation on June 17th.
29th June RHF Golf Day open to all. At Mannings Heath Golf Club. Cost £40. See Judy for more details and if you want to play.
Announcements ahead: Anyone interested in taking part in the one day cycling chal-lenge? 3 routes. All starting Brighton Pier and ending in Horsham. 50km – fairly gentle along country lanes, 100km includes Ditchling Beacon and 100 miles is a fairly hilly chal-lenge across the south and north downs. £15 to register and includes a BBQ at the end. Register on www.charitygiving.co.uk/fundraising/eventregister_details.asp?event=5597