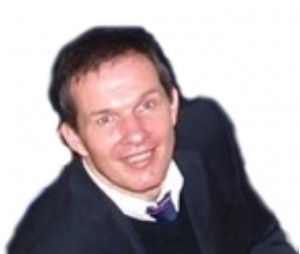 It was with much sadness that we heard of the passing of dear Peter Bradstock on Friday 24th January.
Our thoughts and prayers are very much with Sue and the family at this time. Yet, of course, the sadness is tinged with the relief and joy for Pete, that he is now with the Lord, his Saviour and friend. More will be said and shared at the Thanksgiving service for his life, but that date has yet to be arranged.
May we pray that the Lord would give strength and encouragement to Sue, particularly, as all the arrangements and administration are worked through.
For other matters for prayer please see this months Connect Magazine.
Praying & caring for the Community
For prayer this month -
Brighton Road, Kennedy Road, South Grove, Gorings Mead
Preaching & ministering out this month:
2nd David Ansell Hope chapel, Horsham am; Stuart Beadle Storrington am
6th (Thurs) David Ansell  Hope chapel pm
9th David Ansell  Smallfield am; Steve Piggott Redhill am;
16th David Ansell Reigate am Stuart Beadle Redhill am
23rd David Ansell Slinfold pm; Stuart Beadle Knaphill am