Remembering a dear sister in Christ—It was a privilege for a number of us from Rehoboth to attend the Thanksgiving service for the life of dear Chris  on the 27th July. Gordon led the service in a packed church at Crawley Baptist, and it was good to hear how the Lord had led them both to faith and trust in him those years back, and to see how God had used them in his service over the years since. Chris passed peacefully into her Lord's presence on July 12th. We do pray for Gordon and the family that they may know the Lord's comfort and encouragement in the days ahead. Gordon, you are in our prayers.
Praying & caring for the Community – For this holiday month, may we focus prayer for all those who have been contacted on the doors in the area over the past weeks, those who attended the picnic in the New Street Garden last month, families contacted through Little Verse. May our prayers be like the rain to nourish the Gospel seeds sown, that the Holy Spirit will cause them to flourish and blossom in people's hearts.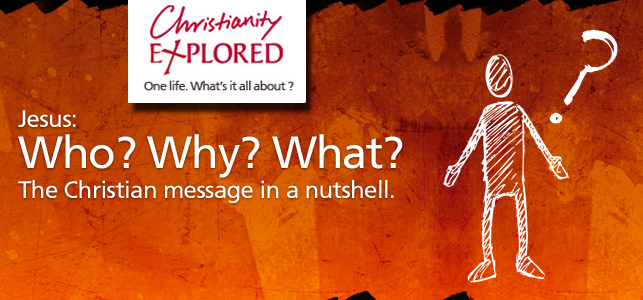 Plans are afoot for another Christianity Explored Course in the Autumn.
Watch for announcement
Preaching out this month:
6th – David Ansell Copthorne am;
13th David Ansell  Denne Rd. pm;
20th David Ansell  Smallfield am; Stuart Beadle  Storrington am; Steve Pioggott Alfold pm;
27th David Ansell  Tadworth am